Wherever you see Open Badges offered online or as part of a learning program, you can be sure that you are earning a credential you can keep, manage, collect, and share along with others to tell the full story of your achievements.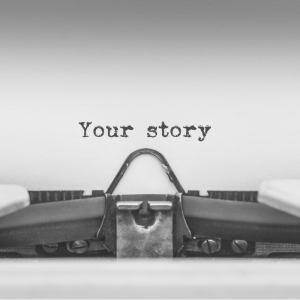 How Do You Earn an Open Badge?
This image is licensed under a Creative Commons Attribution 4.0 International License.