Wherever you see Open Badges offered online or as part of a learning program, you can be sure that you are earning a credential you can keep, manage, collect, and share along with others to tell the full story of your achievements.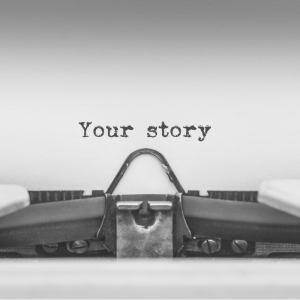 How Do You Earn an Open Badge?
This image is licensed under a Creative Commons Attribution 4.0 International License.
Collecting & Organizing Open Badges
Great! You're earning Open Badges, but now you need to figure out what to do with them. You have options, but it's up to you to figure out how you want to organize your badges and with whom you want to share them.
If you receive badges from multiple issuers, don't worry—get organized!
Here are some smart steps to take to get the most out of your Open Badges: 
Select a backpack, passport, or wallet solution. See this list of certified hosting tools (many are free). 

Save your Open Badges in one organized digital space.

Create collections to group individual badges into categories.

Share your collection of badges with clients, schools, or employers with one link.
Keep in mind that the features of Open Badges hosting tools may vary.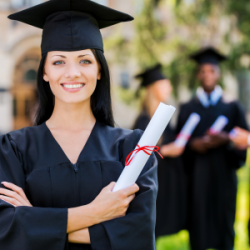 I'm graduating and want to share all my Open Badges on my blog.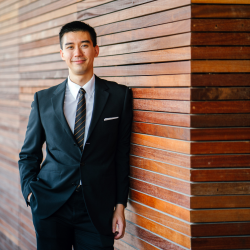 I'm applying for a new job and want to show my employer the skills I have by sharing my Open Badges.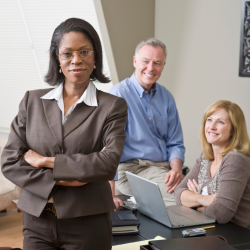 I'm working to gain new skills in my company and add value to my growing team by sharing my Open Badges.
What role do organizations play in issuing Open Badges?
Organizations create and issue Open Badges for you to earn, enabling you to build up your unique collection and share them across the web. 
Each badge you earn contains data about your skills and the issuing organization within a portable image file. This data is viewed when you display and share your badges, helping people find out more about you.
Organizations issuing Open Badges can provide an online space for you to display and share your badge collections.
There are also free services available to anyone earning Open Badges to help you collect, curate, and share. Whether it's a backpack, passport, or wallet, earners can keep track of all the badges they're earned in one location.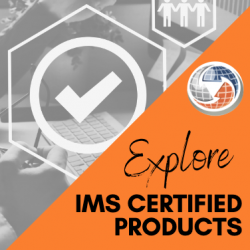 1EdTech tests and certifies platforms and tools for their adherence to open standards. Organizations that choose IMS certified tools are enabling a connected ecosystem and better learner experience.